Green Schools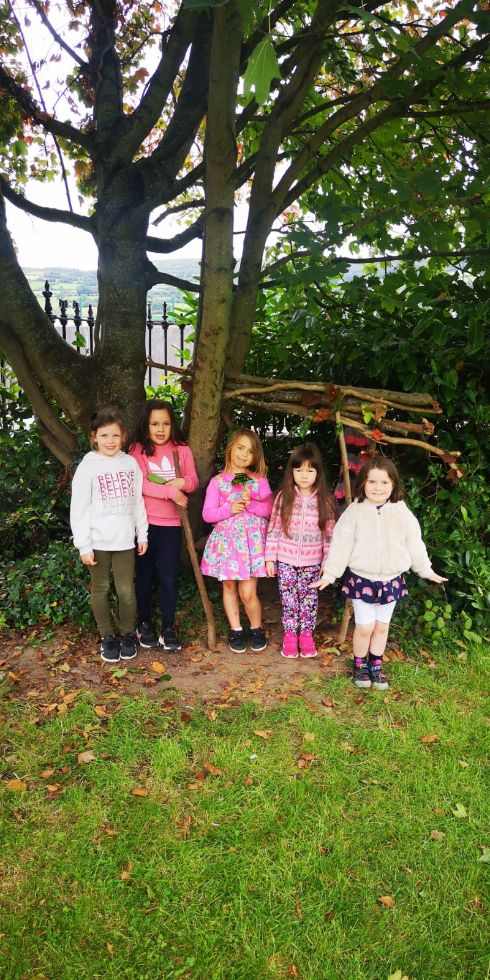 'Green-Schools' is an international environmental education programme, environmental management system and award scheme that promotes and acknowledges long-term, whole school action for the environment.
It is a long-term programme that introduces students, teachers, parents and the wider community to the concept of an environmental management system. It fosters a strong sense of citizenship and leadership among participants that spreads far outside the school into the wider community. It brings children into the decision-making process and makes them responsible for their decisions and actions.
Our school has earned an amazing 5 Green Flags. We are currently striving to achieve our 6th green flag on 'Global Citizenship- Litter and Waste' Our first green flag was for 'Litter and Waste'. Our second flag was for 'Energy'. Our Third green flag was for 'Water'. Our Fourth green flag was for 'Travel'. Our fifth green flag was for 'Biodiversity'.
St Mary's Parochial National School, Western Rd, Clonmel, Co. Tipperary, Ireland
Phone: 086-7038121