School Garden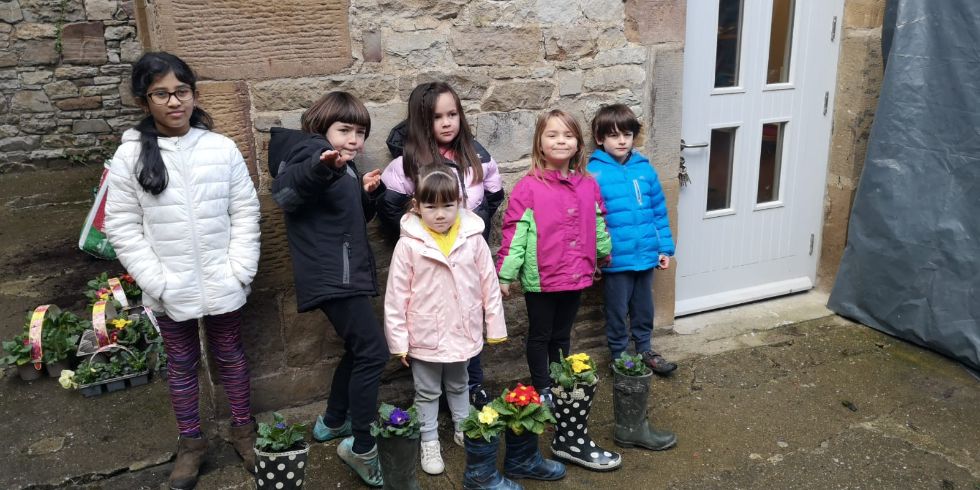 We are very lucky to have so much space in our school for playing and exploring. At the back of our school we have a range of evergreen shrubbery encircling our playing yard. We also have raised beds that we plant bulbs in.

At the front of our school we are blessed with a wild flower garden, a wide range of numerous fruiting trees, bird feeders, a biodiversity area and a lots of natural insects and animals that we frequent on a daily basis. We enjoy weeding, planting flowers, bulbs and trees. We work very diligently to enhance the natural carefree look of our school garden.
20th Sep 2021
We're having lots of fun in our new bark mulch pit. Thank you Bernard for all your...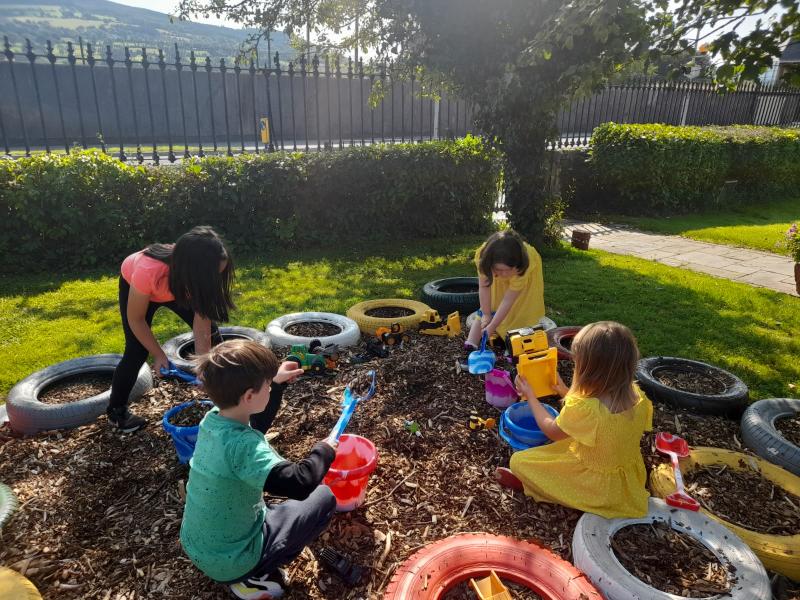 20th Sep 2021
Well done to Anna and the pupils in the Junior Room for constructing such an amazing...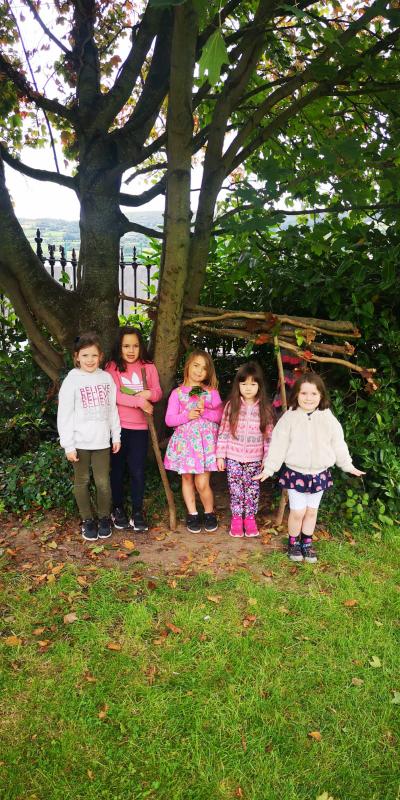 St Mary's Parochial National School, Western Rd, Clonmel, Co. Tipperary, Ireland
Phone: 086-7038121